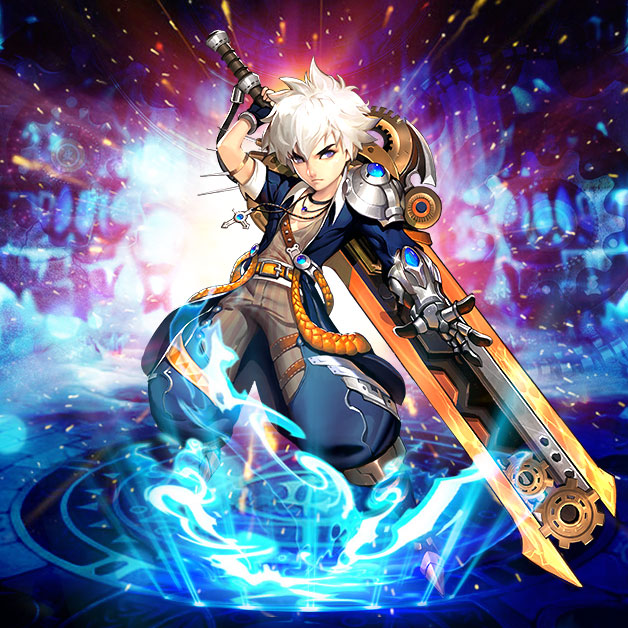 Class Info:
The Swordsman is the crusade warrior of Bello Kingdom. They used their blood and unyielding spirit to create a legend of kingdom.
Characteristics:
- Berserker greatly increases the attack power in exchange of lowered defence.
- Paladin serves as the only healing class in the game, who can restore HP and add different buffs for allies. Paladin is an indispensable part of the team.