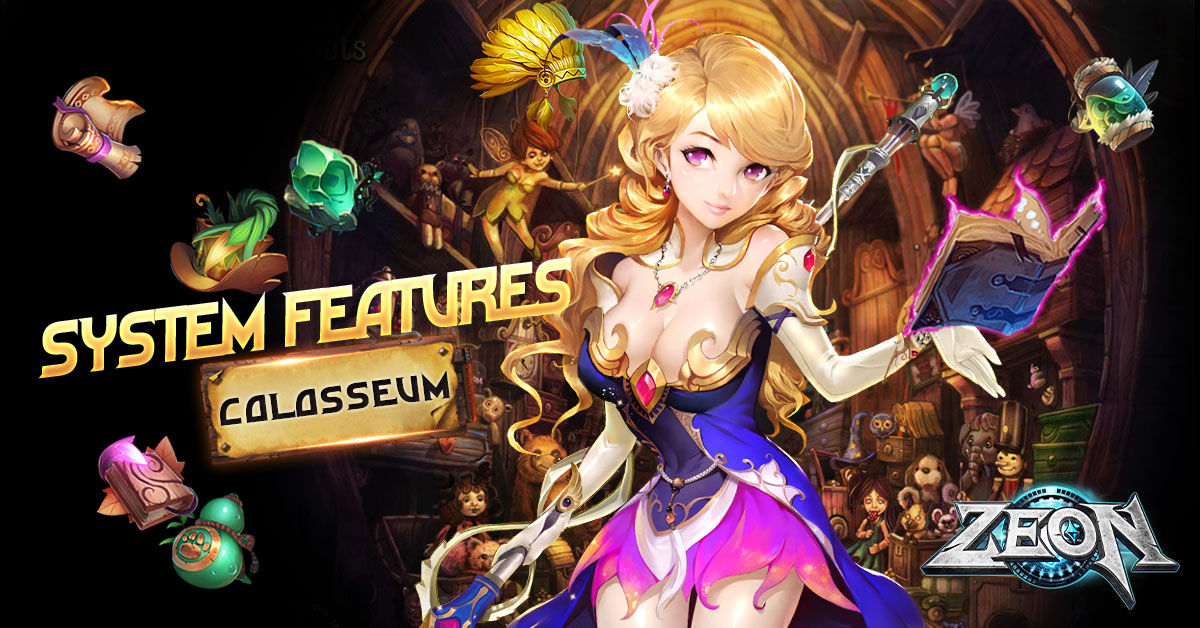 Players are able to participate in this Colosseum once their character reached Lv.52. In the Colosseum, player will face against each other through elimination method. A victory can grant you a large amount of gold and Colosseum Fame. With this fame, you can exchange for other mount's upgrading materials at Prestige shop such as Fate Gem, Breakthrough Gem and Lucky Gem.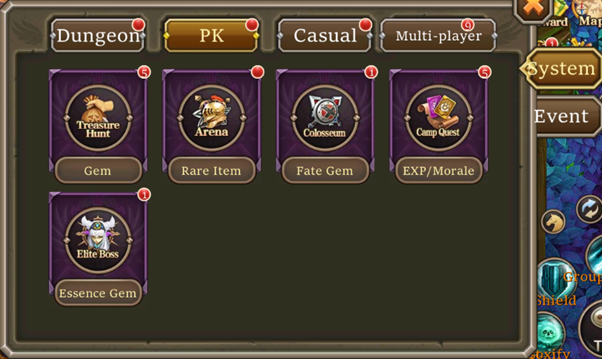 You can find Colosseum at "Gameplay->PK" tab. There are 15 rounds in Colosseum which you required to defeat each of them 1 by 1. The opponent you face will get stronger each round. Do not worry if you lose in the fight because you may challenge again and again until you achieve victory. If you manage to win 5/10/15 rounds in a row, you are entitled to additional rewards.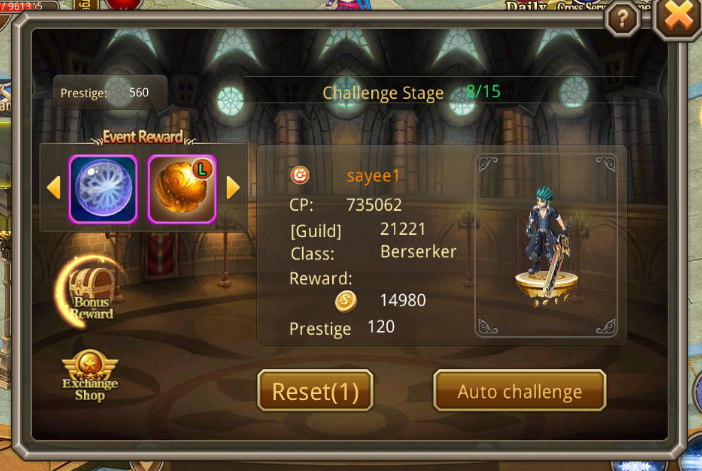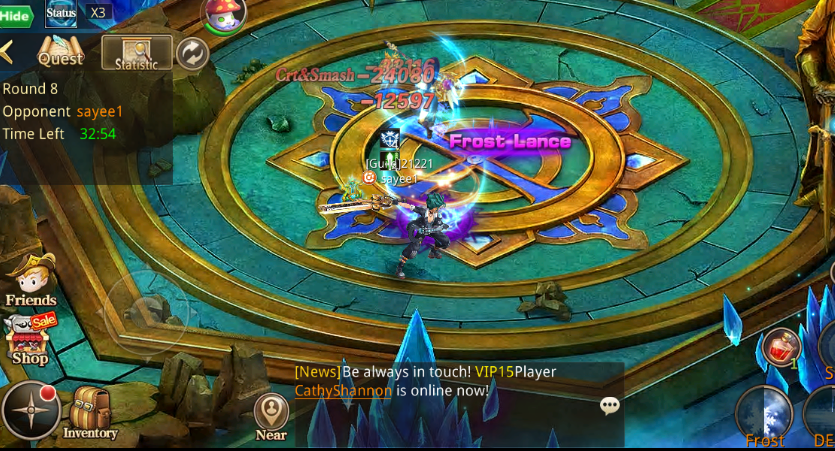 When you finished all 15 rounds or facing expert player, you can choose "Reset" to return to round 1 and match with new opponent. Each player is entitled to 1 reset chance which refresh daily at 06:00.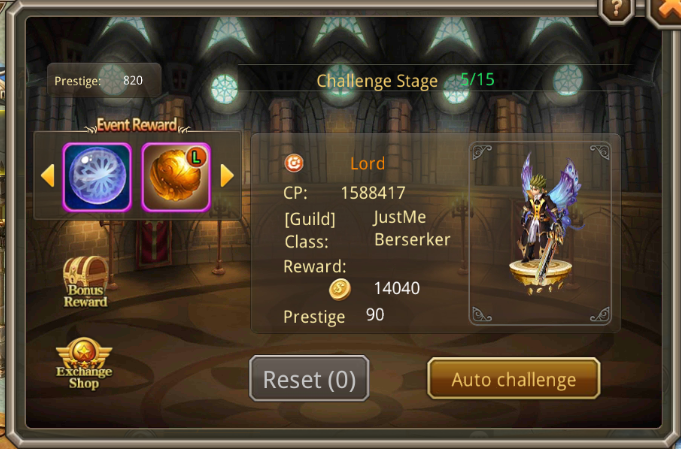 The Colosseum Fame which you gained can be exchanged to other mount upgrading material at Prestige Shop.