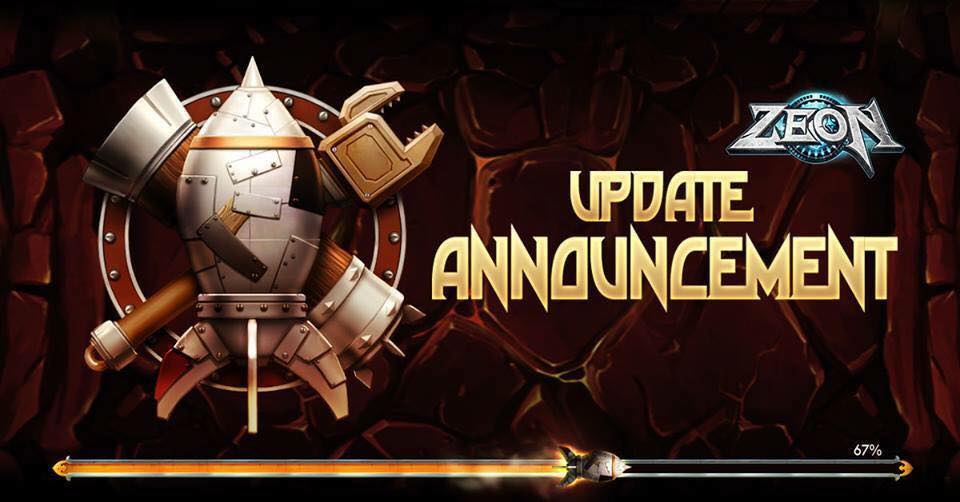 In order to provide a better gaming experience, "Zeon" will undergo server maintenance on 17th SEP 2018,
Asia 15:30-17:00 UTC+8 //
Europe 08:00-11:00 UTC+1 //
America 03:00-06:00 UTC-4.
All servers will be down throughout the maintenance period. The time might be delayed, or brought forward. Kindly adjust your log-out time to avoid unwanted losses. Your cooperation is much appreciated!